This is CLASS
Taking the best trainers, the best moves, and the best technologies,CLASS creates workouts that transform not only your bodybut also how you look at workouts.We work smarter, not harder.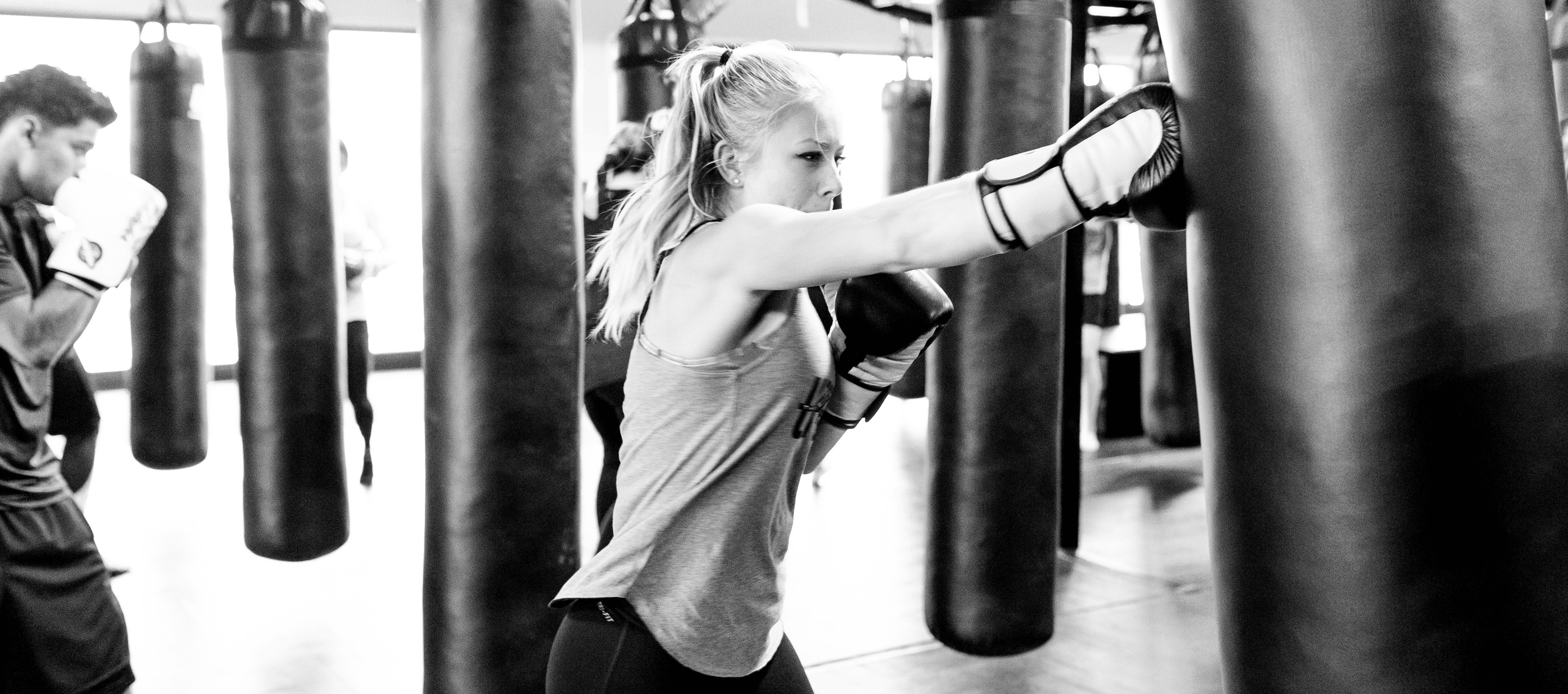 FAQ
1. What is CLASS?
One name, two kick-ass workouts. CLASS, a modern twist on traditional boxing and high-intensity interval training classes. Led by top instructors, you'll be pushed through 50 challenging minutes leaving you sweaty, tired, but satisfied. Our two distinct yet complimentary classes, Box and HIIT, offer something for everyone and keep your workouts fresh. By incorporating multiple different pieces of exercise equipment, workouts are constantly changing and evolving so you will never be bored. Burn up to 700* calories, build lean muscle, and watch yourself transform into your strongest, most confident self.
2. How Do I Book My Spot?
Booking your spot in CLASS is as simple as click, pick, and go. Within your account, you have the ability to book your spot ahead of time. Not at your computer? No problem! We've got you covered with our mobile app where you are able to also purchase classes and book your spot. No matter where you are, we make it easy to schedule your workout. No excuses...
3. Is CLASS for all levels?
Yes! CLASS is designed for all fitness levels. Our instructors are here to push you, but we want you to listen to your body. If you are unable to do a certain exercise or are working through an injury, ask the instructor for a modification. Their goal is to make sure your workout is not only challenging, but also safe. If you need a break for water or to catch your breath, take it. If you are pregnant or new to CLASS, it is always a good idea to consult with a medical professional before starting a new workout routine.EXTRA CREDITTo take your workout to the next level, we've incorporated two pieces of tracking technology to keep your workouts honest and truly effective. Heart-rate monitors capture your elevated heart rate, calories, and overall effort while Hykso punch trackers sum your hands' movements 1,000 times per second to calculate the number, the velocity, and the intensity of all your punches during BOX classes.