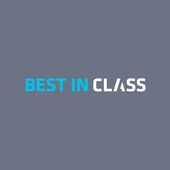 The CLASS UFC GYM roster includes two challenging and invigorating classes, BOX and HIIT.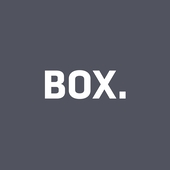 You'll smash the bag and sculpt your entire body. We coach you through 7 rounds of bag work with a high-energy instructor who will challenge your speed, power, and endurance while mixing in heart-pumping conditioning exercises that will leave you dripping in sweat.
Push yourself as you rotate rapidly through multiple circuits that feature strength, conditioning, and agility exercises so you burn maximum calories. It's a heart-pumping metabolic conditioning workout designed to deliver a total fitness challenge.
CLASS North Austin
10900 Lakeline Mall Dr Ste 600
Austin, TX 78717